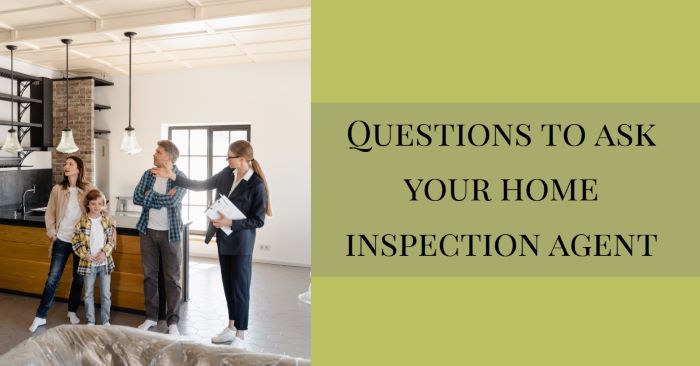 Purchasing a home is a big investment. Before finalizing the deal, it's always a great idea to hire a home inspector to make sure the property is up to standard.
It's essential to hire a home inspector who's knowledgeable and who has the right credentials. Here are some important questions to ask a prospective home inspector.
Are you licensed or certified?
Some states don't require licensing procedures for home inspection agents. They may instead be certified through a home inspection certification agency. An agent may be required to have a license or work under a licensed professional, depending on the state you're in.
Therefore, it's always a good idea to review your state requirements for home inspectors and to check your agent's credentials.
What does this home inspection cover?
Home inspections serve the purpose of examining an entire house to determine if it meets suitable living standards. All major systems like electrical, plumbing and HVAC are part of a standard inspection.
It's important to note which things are excluded from a home inspection, however. If you need your home inspected for termite damage, for instance, you may need to hire a separate inspection company.
Do you have any major concerns with the property?
Before the property is formally examined, ask the home inspector their thoughts on any concerns you have with the home. Your inspector should take your time and concerns seriously. If they are the right professional for the job, they'll carefully review any points of worry you may have.
Getting a house inspected may raise anxiety during the home buying process. However, a good home inspection agent can ease this feeling with thoroughness and attention to detail.